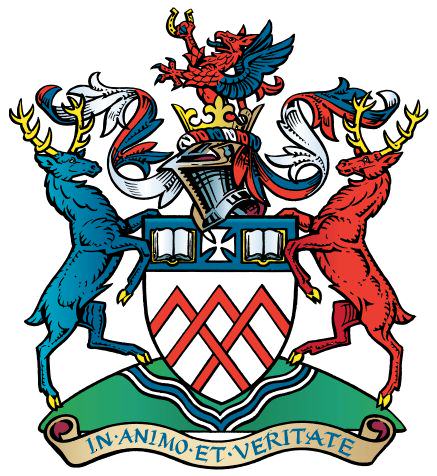 University of Gloucestershire
As the studies progressed, I have been challenged to ideate provocative concepts to push the boundaries of Graphic Design. The ones that follow represent a portion of my work while at university.
OPPORTUNITY
The main idea of the project is to create a mobile app in which people suffering from depression and loneliness can meet up in a friendly environment and improve through personal connection with either like-minded individuals or persons willing to be there to land a hand and an ear. Through communication and recommendations for movies and music, we hopefully hope to make a dent in the horrible and stigmatized illness that affects so many millions of people in the world.
Before venturing into the vectorisation of the user interface, it was paramount to quickly draw on UX sketchpads the general look of the application. Once completed, a visual representation stripped of any visual design or branding elements was established to define the heirachy of items on the screens and communicate what the items on that page should be based on user needs.
GUIDELINES
The Fireflies app palette utilises Pantone's 2018 colour which is described as:
"Complex and contemplative, Ultra Violet suggests the mysteries of the cosmos, the intrigue of what lies ahead, and the discoveries beyond where we are now. The vast and limitless night sky is symbolic of what is possible and continues to inspire the desire to pursue a world beyond our own."
Source: Pantone
Paired with an analogous colour scheme, it is meant to excite and inspire troubled individuals to a path of self-discovery. All buttons must remain outlined until pressed.

The Playfair Display Italic font must only be used for quotes on top of the illustrations.
For this project I have decided to tackle the inflammatory debacle on sexism in our nowaday's society, by creating an app that is meant to pit opposing views of the same argument against each other,
in hope of raising awareness on gender policy issues which still exist on both sides.
The internet and mobile phone addiction is reaching unstastainable levels.
In order to better explain the potential of the application, it felt necessary to better combine the statistics on over-usage of mobile phones in nowaday's society with a fun and light-hearted video. As the video shows, 61 days are spent on average checking mobile phones per year.
The speedy tutorial is meant to introduce the potential of discovering a win-win scenario through the power of earning and learning.
Teenagers and young adults could be driven to the betterment of their lives by responding to
ever-so-varied subjects specifically tailored to their level of education.